IT'S ME OR THE DOG is returning for a brand-new UK series, and renowned dog behaviourist and trainer Victoria Stilwell is on hand to help you with your doggie dilemmas!
More info & Apply
BBC One's The Bidding Room is back and CASTING NOW!
More info & Apply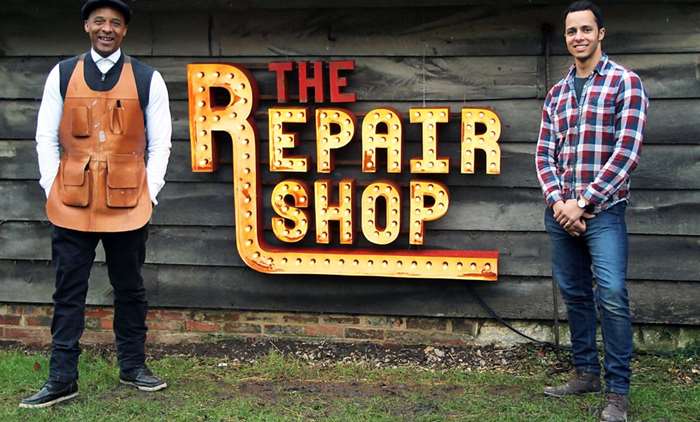 Do you own something broken that you'd love to see restored?
More info & Apply